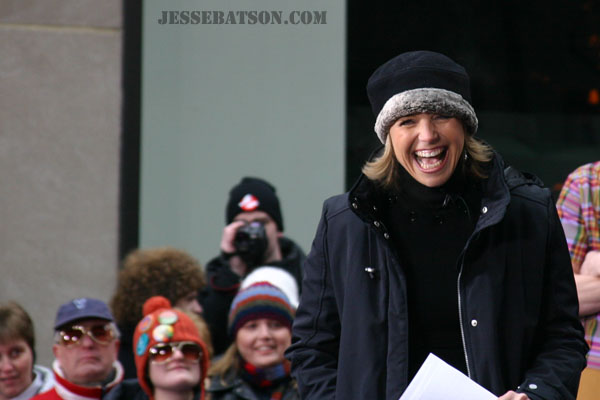 It's officially Breast Cancer Awareness Month, a designated time to secondary and honoring the one in eight American women currently battling the disease, as well as those who have lost their lives to it.
It's been in the news lately. Katie Couric, celebrated journalist and founder of Katie Couric Media, shared on September 28 that she had been battling breast cancer since she was diagnosed in June. And her announcement came less than 2 months after the death of singer and breast cancer awareness activist Olivia Newton-John.
Newton-John had survived breast cancer twice, after her initial diagnosis in 1992 and again when it recurred in 2013, but she ultimately died when it returned once more in 2017 and spread to her lower back.
Every year, approximately 266,000 people are diagnosed with breast cancer. And every year around 43,000 lose their lives because of it. Prominent women who have fought the disease, or still do, have used their platforms to spread knowledge and discuss the power of owning and sharing your stories.
Check out this list of motivational quotes from six breast cancer survivors whose stories and words of wisdom about the value of getting checked out, finding strength in others, and taking care of yourself have inspired us: