Oregonians flock to Salem all week for the 2022 Oregon State Fair, which features a mix of live performances, animal shows, vendors and rides.
The fair will be open through Monday, September 6 at the State Fairgrounds, 2330 17th St. NE For more information or to purchase tickets, visit the website of the fair or check out the Salem Reporter's list of highlights for this year's fair.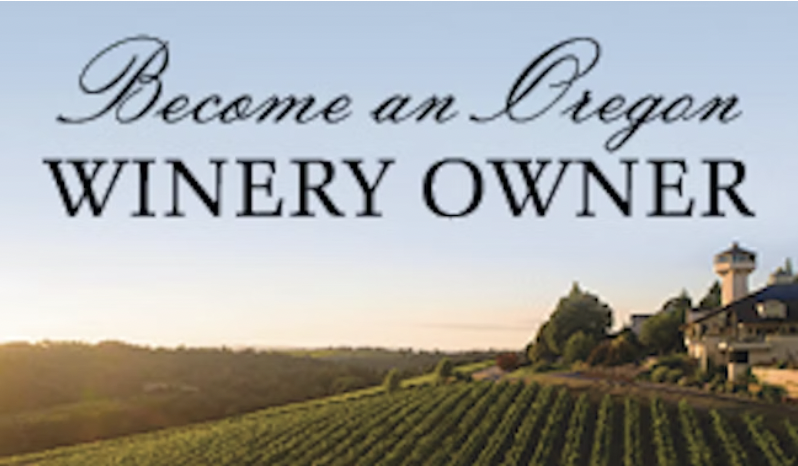 TIPS OR IDEA FOR THE STORY? Email the Salem Reporter news team: [email protected]
JUST THE FACTS, FOR SALEM – We report on your community with care and depth, impartiality and accuracy. Get the local news that matters to you. Subscribe to Salem Reporter starting at $5 a month. Click I want to subscribe!