A woman is believed to have been attacked by a shark off the UK coast in the "first such incident in 175 years".
The swimmer, who was on a diving trip in Penzance Harbor in Cornwall, suffered a suspected shark bite to her leg.
The woman, who has not yet been identified, may have required minor plastic surgery after Thursday's bite.
Related news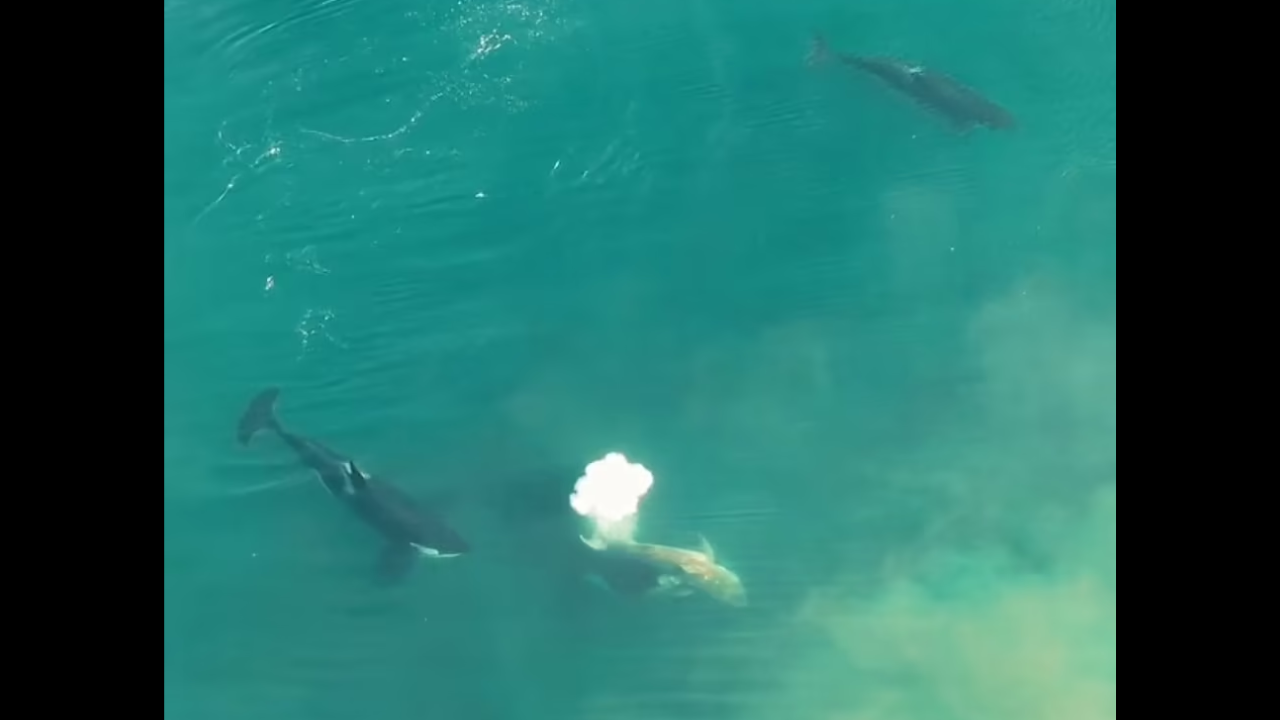 Stunning drone footage shows 3 killer whales ripping apart a great white shark – WATCH
SHOCKING: Food blogger is under investigation for cooking and eating 'great white shark' on video
If confirmed, this will be the first unprovoked shark attack in British waters since 1847. Several fishermen have been bitten in recent years, but only after bringing the sea creatures aboard their boats.
The woman was swimming some 15 miles out to sea during the £180 per person excursion when the shark, unprovoked, suddenly bit her leg.
They put her on the boat and immediately administered first aid. She was then taken ashore for further treatment.
Related news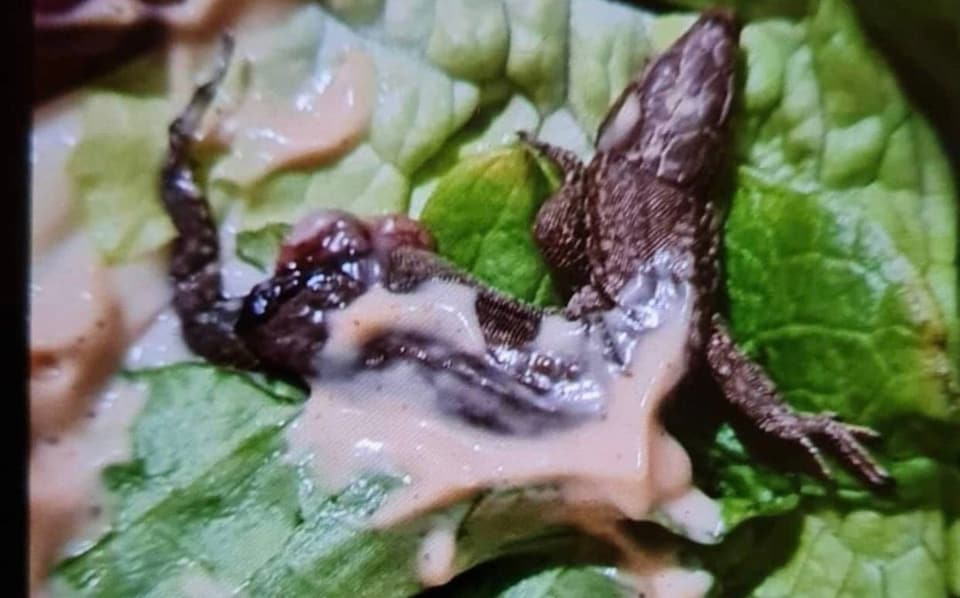 McDonald's Customer Fumes After Biting Lizard In Burger; he says that the compensation sum was miserable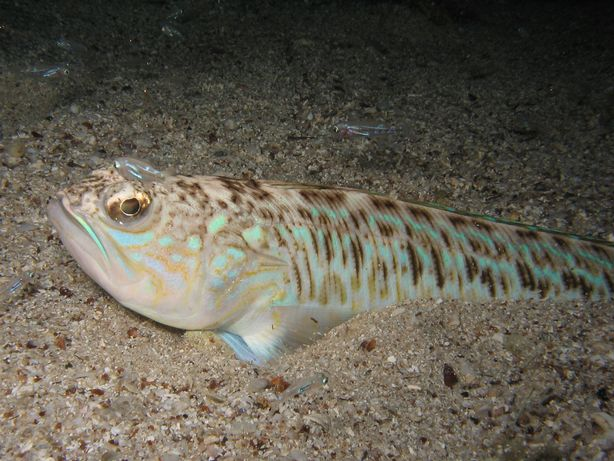 A sting from this tiny fish can cause pain "as bad as childbirth"; they are only found on the beaches
Paramedics responded to the scene to treat the woman.
A coastguard spokesman said: "HM Coastguard dispatched the Penzance coastguard rescue team to meet a diver who suffered a suspected shark bite. The coastguard was notified just before 12.30pm on Thursday. (July 28). The swimmer is believed to have sustained a leg injury. The Coastguard team met the victim at Penzance Harbor to help transfer her to the care of the ambulance service."
In a statement released by the travel company, the woman said: "What was a very scary incident was made much easier by the kindness and calm of the people around me. Thank you to the travel team for taking me back. to shore quickly. and carefully and making me feel as safe as possible. We all run these risks when we enter a predator's habitat and we can never fully predict a wild animal's reactions."
Blue Shark Snorkel Trips, in a statement, said: "As we know, these things can happen when we choose to interact with wild animals in their own environment. The last thing we want is to let speculation lead the media into a world of bad press for sharks, through no fault of their own.
They added: "We immediately enacted our emergency response plan, and first aid was carried out on the person involved. Following the coast guard's advice and assessment, the person exited the boat and received further treatment ashore. We have treated to understand why it happened and we are in ongoing conversations with shark experts.