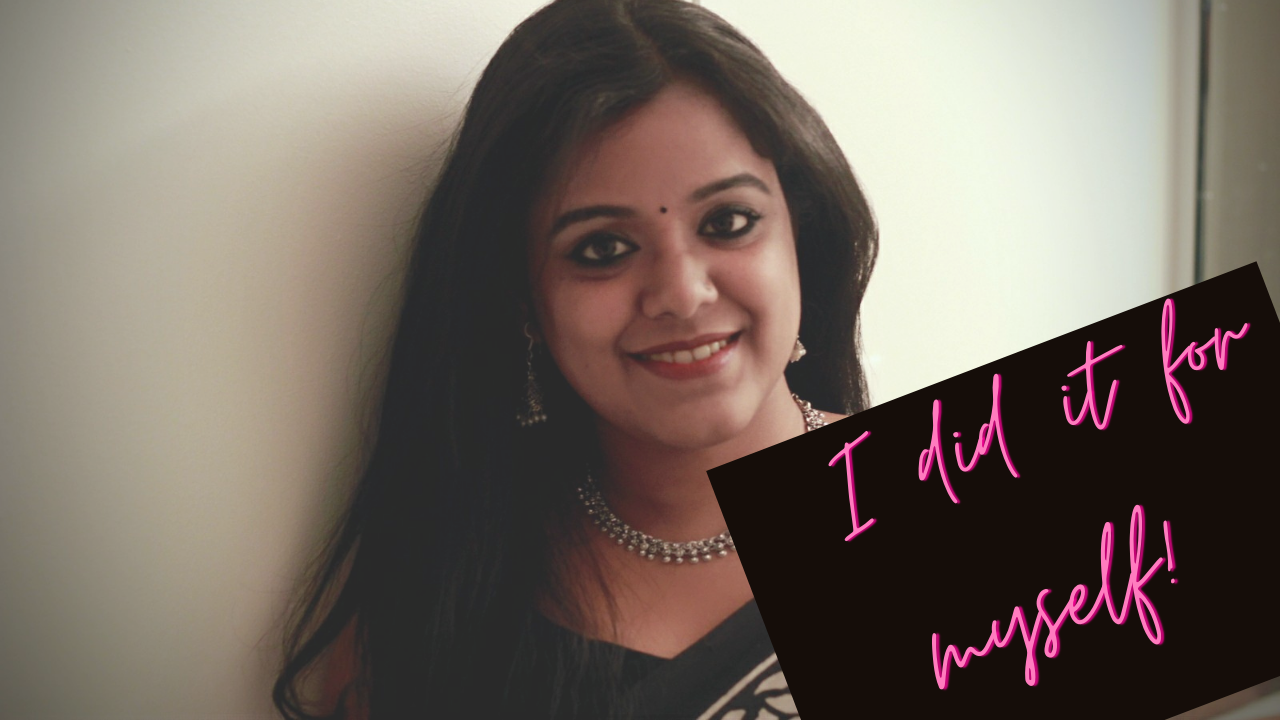 Oindrila on her decision to pursue an MBA from IIM Ahmedabad, 13 years after her graduation.
Oindrila Ray is a normal Indian woman and maybe a bit different. Her journey as a female freelancer began with her engineering in Information Technology from the Indian Institute of Information Technology, IIIT Kolkata. She completed her graduation in 2008 and was chosen for a lucrative job offer. Like many, she put her dream of earning an MBA from one of the best business schools in the country, or perhaps abroad, on the back burner. And like many, life intervened and that dream remained a dream, until 13 years later, when she decided to go back to college.
On this International Women's Day, Oindrilla, a student at the Indian Institute of Management, now a student at IIM Ahmedabad, has been through trials and tribulations. She, as the quintessential woman, has given up her dreams, her jobs and her aspirations for her family and her child. And then, she got MBA-PGPX from IIM Ahmedabad, not for her son, family or society, but for herself.
Oindrila, what motivated the decision to pursue an Executive MBA program 13 years after completing your graduation?
I always wanted to do my MBA. I was placed during campus placement and thought I should get a couple of years of experience before doing an MBA. Then I had the opportunity to travel to the US and I thought about doing my MBA after getting some international experience. So I kept putting the plan off and then got married right before I left for the United States. And I had my son in 2015.
My son, who was born healthy, began to have health problems. The doctors in the United States wanted to operate on him and my husband and I were not convinced. We decided to go back to India for our son. Then he was diagnosed with borderline autism, which led me to quit my job. But luckily, with therapy, my son was able to recover and get healthy again. That's when I decided to pursue my dream and started preparing for my GMAT.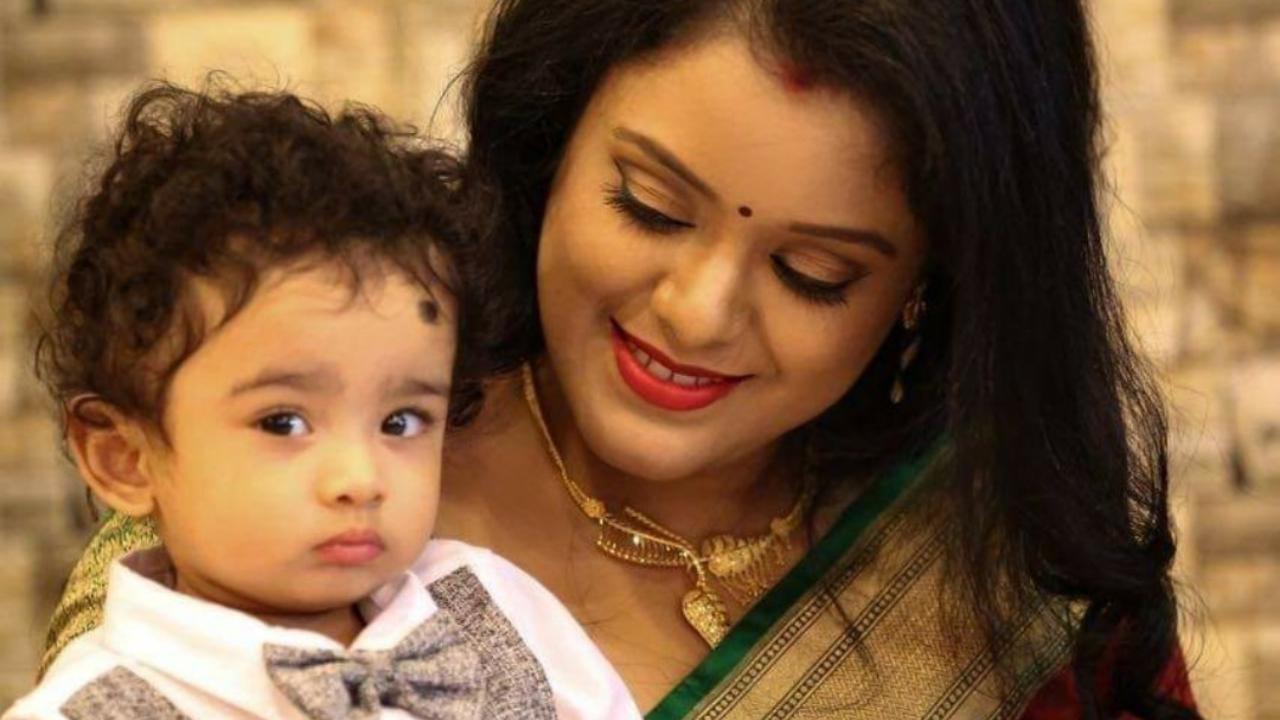 Was it challenging? Go back to studies?
Yes it was. Preparing for my GMAT, my son's therapy, and then COVID, was very overwhelming at times. But every bad day I would tell myself I've seen worse and move on.
What was your GMAT score?
I got a 700 on my GMAT.
Why IIM Ahmedabad? Why not a school abroad?
Going abroad was not considered as for my son India was the place to be. And I was only targeting IIM A, B or C (Ahmedabad, Bangalore, Calcutta) and then IIM A happened and I didn't look back.
How was your interview with IIM Ahmedabad?
I was a little hesitant when applying, but it all worked out in the end. He was confident in the work he had done, but was concerned about the career interruption it had taken. But the interview went very well and incidentally when they offered me admission they also offered me a job. But I decided to complete my education dream.
What do you think is better? MBA after graduation or an MBA for executives, how have you done it?
I can't really compare as I haven't done PGP and have only done PGPx. The only problem I see with an executive MBA is that, especially in India, once a woman turns 29 or 30, people expect her to get married and have children. For me, circumstances, including the health of my son who brought us back to India, helped me get back to my education. I believe that each person has their own journey and should take that call accordingly. It doesn't matter at what point in life you plan to complete your education or your dreams, what matters is that you do.
How has the experience at IIM Ahmedabad been?
It has been an amazing experience. It evolves as a person and there are things that I have realized thanks to this course. I used to think differently, not just about myself but about people. The way I would talk, I would judge people, all of that has evolved a lot because of this course.
Even as a person I was amazed at how much he could do. I wasn't sure, before I joined, for example, that I could handle the long hours and rigors of a full-time course, but I could and it just happened once it started.
It was hard? As a married woman to manage? Especially since her son had special needs due to her health.
I would say that the preparation for himself as a person began when my son got sick. He was born a healthy baby, but within three months he was almost hospitalized, that was in 2016. Looking back now, I realize that the journey made me stronger. I felt like I could do this and eventually my confidence grew.
It was not easy, preparing and taking care of myself, but I had excellent support from my parents and my husband. The main thing, however, what I feel is that everything starts within. There were days when I thought I couldn't do this, for example, on days when my son was particularly unwell. They were hard days. But then, at the end of the day, I reminded myself that he's been doing it up until now and I can keep going for another day. So I took one day at a time and just did it.
Have you ever doubted your decision?
There were days, yes, when you felt guilty. Taking this course meant that I would be away from my son and my parents and husband would take care of him. Other women, mothers of my son Ishan's friends, had also questioned my decision, no doubt wondering how I could leave my son and pursue my career. But then I realized that there have been times where I have given things up for them. So, I guess the first thing we need to do is stop feeling guilty and responsible for everything. So we have to realize that cause, unless we don't, society will continue to push us under responsibilities and all kinds of expectations.
I told myself that although I am a mother, I am also still Oindrila. Also, I want my son to grow up to see that it is normal for a woman to work and do what she has to do.
Tell us about the experience in IIM Ahmedabad, about the lot, the program, the general environment…
The course was very rigorous, but I realized that it looked more difficult from the outside. There were long days where we could barely sleep, but then it was fine since everyone around you was working. Life on campus was a different world. There is energy and excitement, tea at Bhavesh Bhai at 4am, two hours of sleep, discussions and presentations. I am surprised that today was the last day of my course but it has been an incredible experience.
Not just the academics, the general support, the atmosphere, everything is amazing. The batchmates are supportive and you learn a lot from people of all ages. The cultural evenings, the sports night, all aspects were great and the excitement.
It sounds exciting. How many women in your lot?
About 33 in a batch of 136.
What do you have to say about the low number of women in Higher Education?
Yes, that is still a challenge. But considering our previous batch, there is steady improvement. Also, I can see the change. At a recent webinar, 250-300 women joined to learn about the program. So I'm hopeful.
True. Any last word for women on this women's day?
I just want to say that there is no age for education. I want to tell them to believe in them and do it for themselves. I didn't do it for my son, I did it for myself and there is absolutely nothing wrong with that!